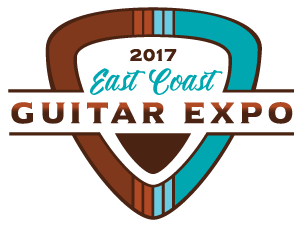 The people of Hampton Roads have had to travel to North Carolina, New Jersey, Washington D.C. or New York to attend guitar shows in the past. With the 2 million people here, we are going to have a fantastic guitar show.
Buy & Sell Guitars
Offering a wide variety of new, used and vintage guitars.
Check out vendors showing everything guitar related from all over the United States and Much More!
Featuring the best in guitars, basses, amps, accessories and effects!