1 event,

The Oldest Continuously Run Motorsport Event In America!
1 event,
Chowan County Regional Fair


The fair will celebrate 75 years with midway rides, the Fearless Flores Thrill Show, Dakota and Friends dinosaur & dragon show, live music, DJ Cowboy, Barnyard Cackle Review, animal barns, LED Railroad Circus display, community exhibits, Antique Farm Displays, pageants, contests and favorite fair food. On Tuesday, Car Load Night, fair admission and unlimited rides […]
3 events,
Comedy titan and Emmy® Award-winning actor, Katt Williams, announces his World War III Tour is coming to Norfolk. Performing at Scope Arena on October 2 at 8 p.m., Williams brings his unparalleled talents to the stage with new material that blends sidesplitting comedy with thought-provoking social commentary.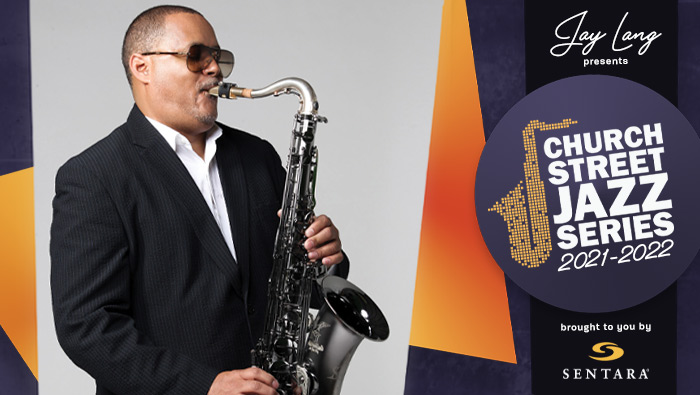 Grammy nominated saxophonist and flutist Najee has made a career following his heart and keen musical intuition by pushing musical boundaries, all of which have made him an international pioneer in the music industry. Having collaborated with everyone in the music business from Prince, Quincy Jones to Stevie Wonder, Chaka Khan and Herbie Hancock, Najee's […]
1 event,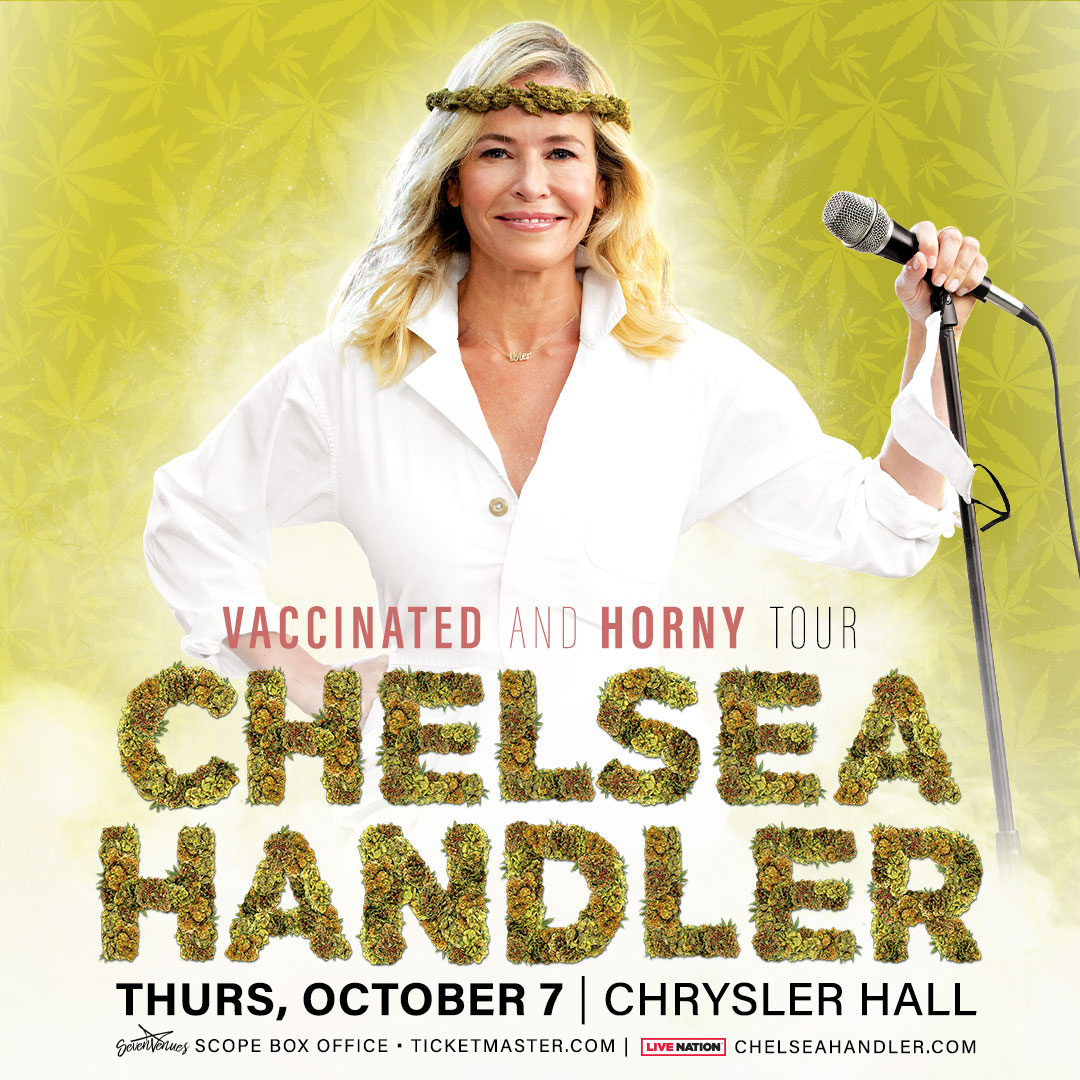 Chelsea Handler is an American comedienne, actress, writer, television host, producer and activist. She hosted the late-night talk show Chelsea Lately and the E! network and has released a documentary series on Netflix.
1 event,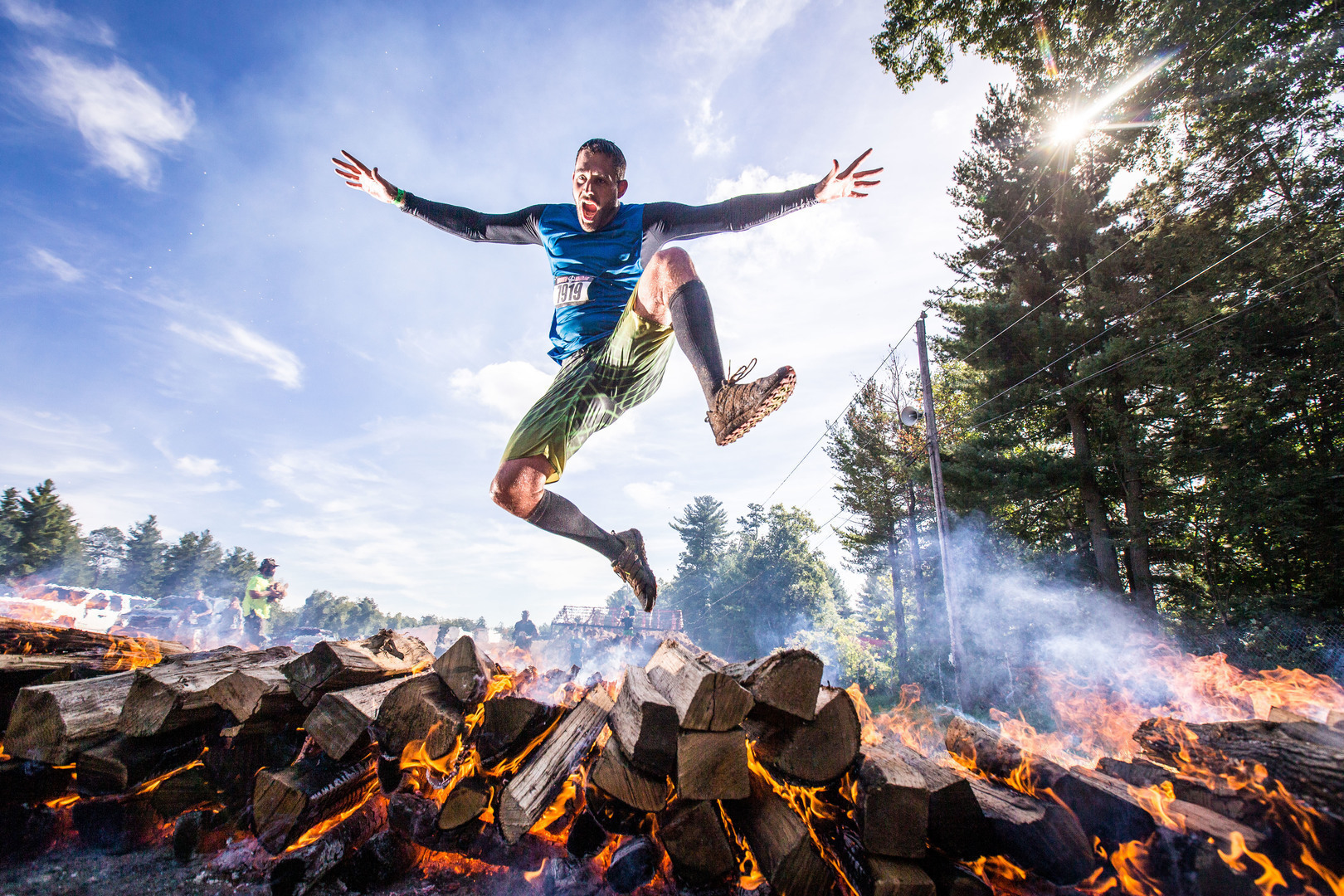 50% FESTIVAL + 50% MUD RUN = 100% AWESOME! Rugged Maniac is like recess for grown-ups, except our playground has a 3-story water slide, trampolines, and a fire jump, and there's a huge festival right in the middle of everything with a DJ and plenty of beer! Sounds amazing, right?! Here's how it works: THE […]
1 event,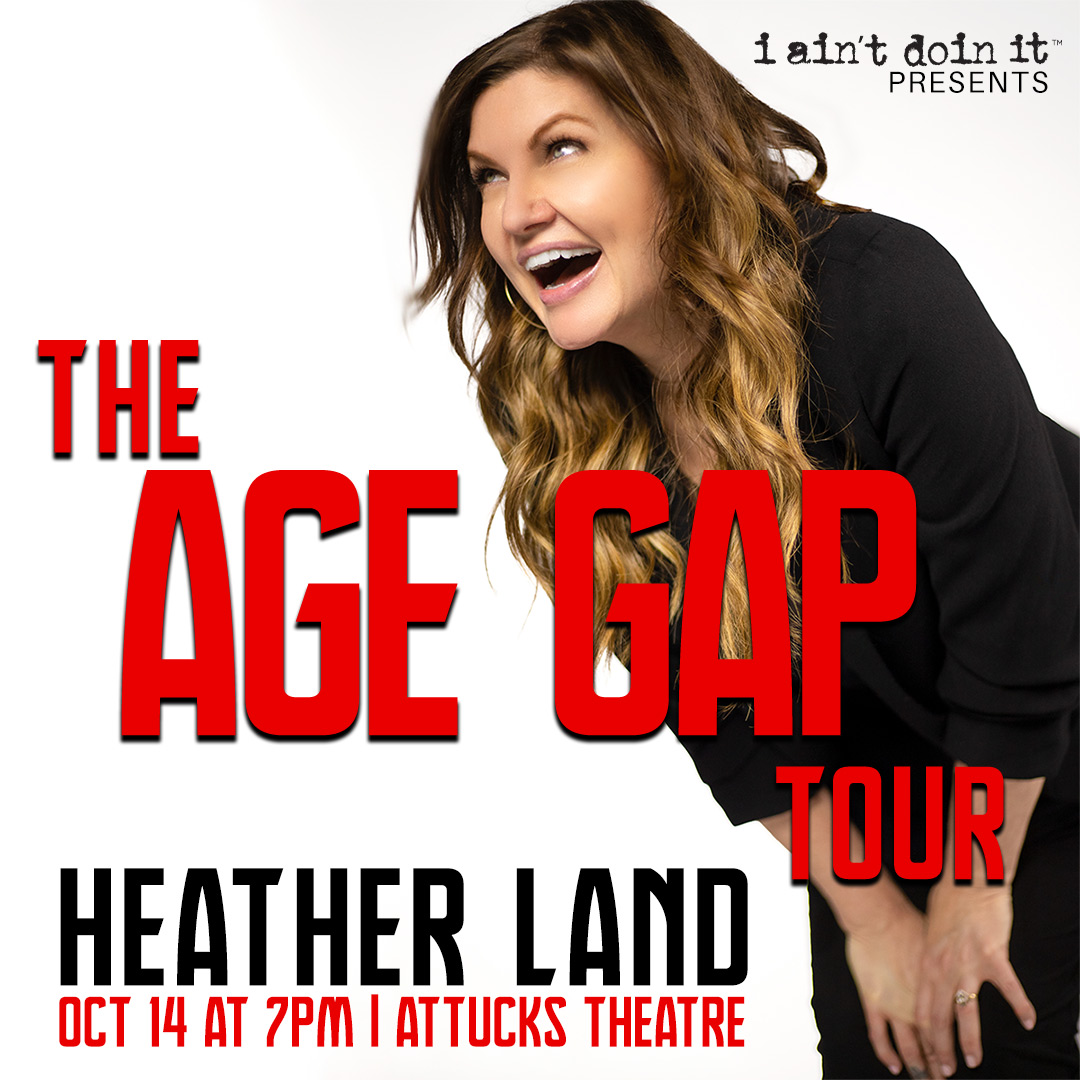 Comedienne, author, and singer Heather Land tells it like it is with sarcasm and Southern charm. People are in love with her smart-alecky comedic wit that fuels her hysterical filter-faced "I Aint Doin it" videos, with over 300 million views. Heather's stand-up comedy tours I Ain't Doing It and Unfiltered, played to sold audiences out […]
2 events,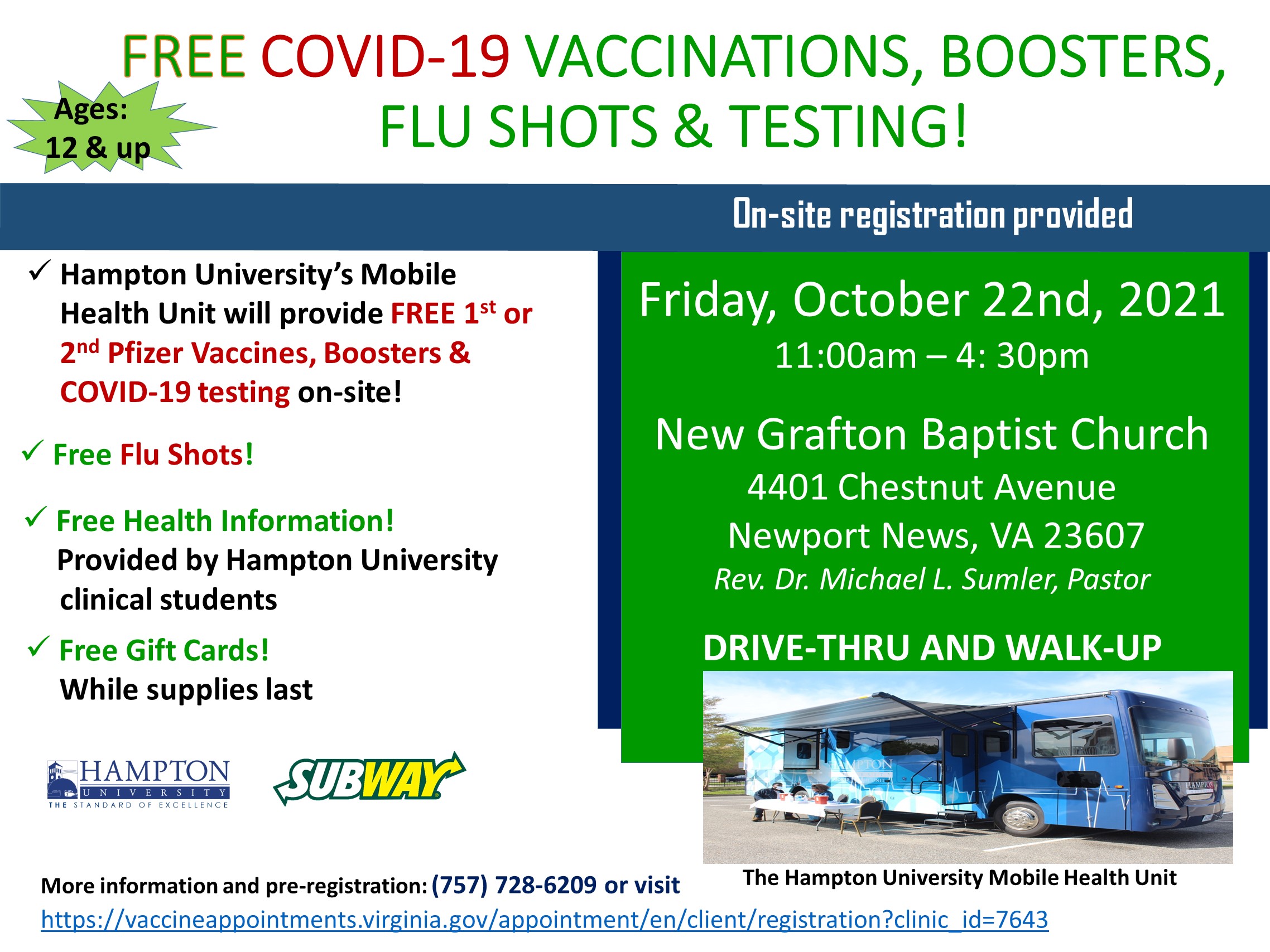 Hampton University will hold a vaccination and testing clinic from 11 AM to 4:30 PM, Friday, October 22, 2021, at New Grafton Baptist Church located at, 4401 Chestnut Ave., in Newport, Virginia for citizens ages 12 and up. The new, state-of-the-art Hampton University Mobile Health Unit (HUMHU) will be on-site to administer free first, second […]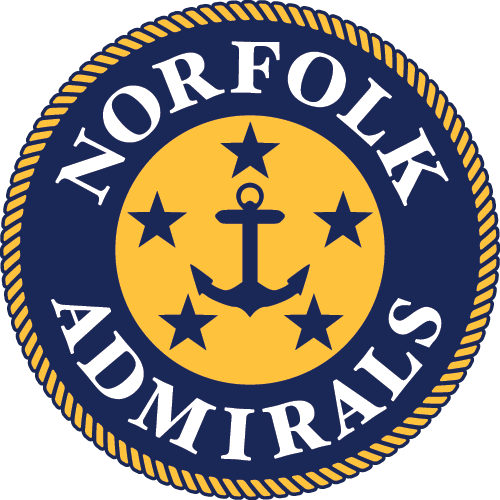 For more info, visit Norfolk Admirals
1 event,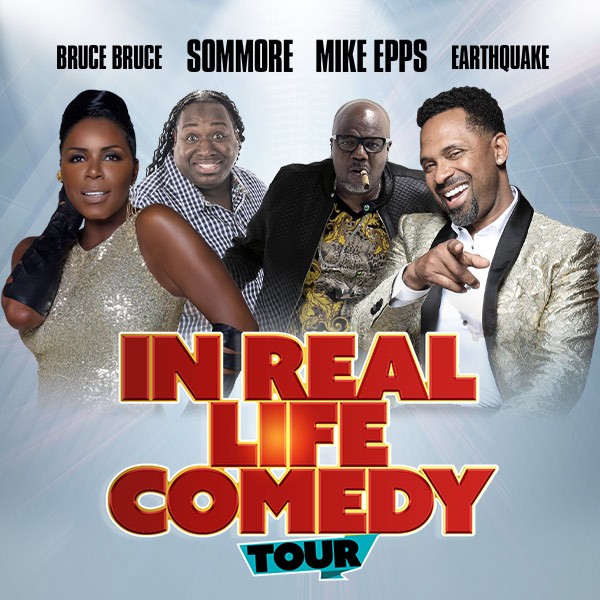 Actor and comedian, Mike Epps, is set to bring the laughs to Norfolk once again with the IN REAL LIFE COMEDY TOUR. Performing at the Scope Arena on November 6 at 8 p.m., Epps with special guest host, Sommore, will deliver non-stop laughs along with some of comedy's most talented and sought-after entertainers, including Earthquake […]