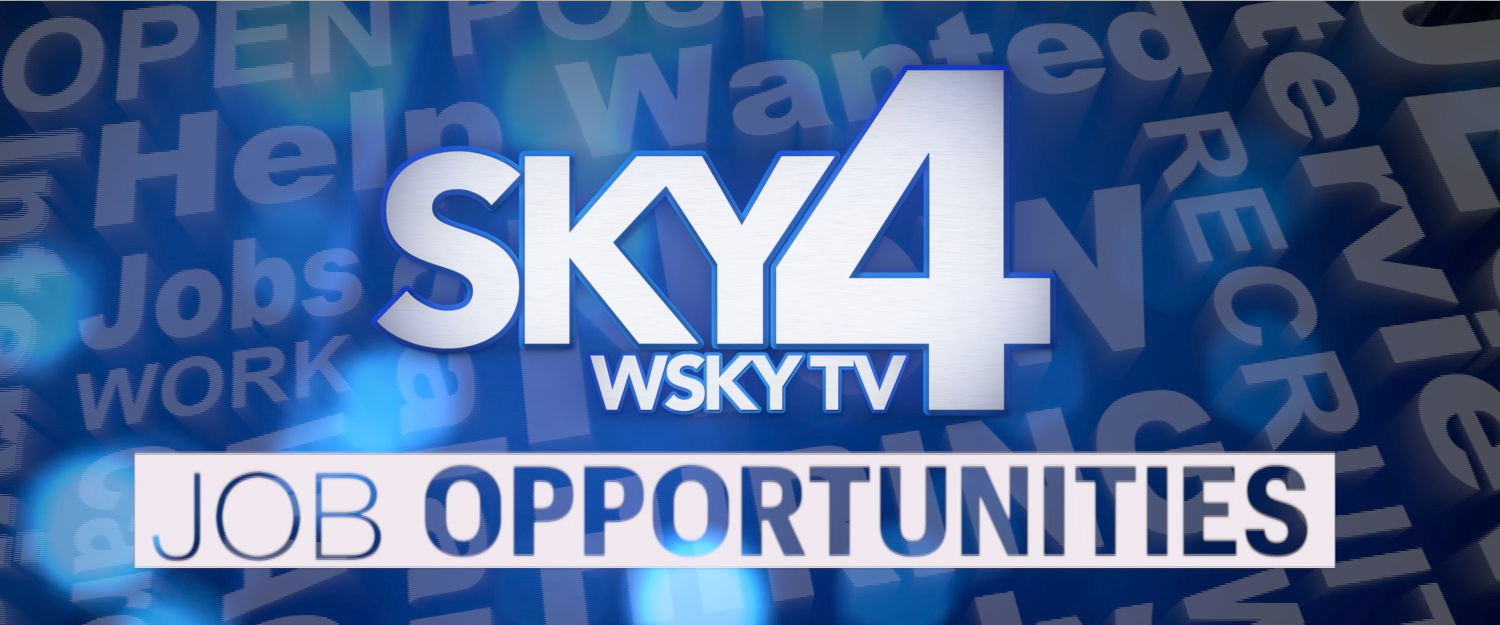 Are you an experienced automotive mechanic who loves their job but you are not happy with where you work….Break the high pressure, zero respect mold and join Big Al's today!
SKY4 TV/Lockwood Digital seeks a proven Digital Sales Manager to provide energized leadership for our digital sales initiatives. The successful applicant possesses a strong passion for digital marketing strategies and enjoys staying up-to-date with its evolution, and thrives in a customer-focused team environment.
IF YOU WOULD LIKE TO LIST YOUR JOB, PLEASE EMAIL ADVERTISE@SKY4TV.COM .  Please provide company name, logo, job title, job description, and click through link in your email.